Jaws Architects is Tasmania's most dynamic and creative team of architects and designers, specialising in thoughtful, sustainable design solutions. Jaws Architects came to Enrega to create a website for showcasing their architecture projects to potential clients in Tasmania and across Australia.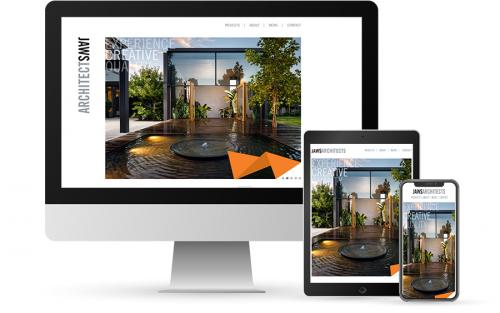 Jaws Architects have a diverse project portfolio which includes tourism, education, sport, health, local government, commercial and residential projects, as well as urban design, interior design and heritage and building conservation projects and adaptive reuse. 
Our job was create a website that would make it easy for users to explore the different project categories and provide a way to showcase the stunning collection of photography that was available for each of the architectural projects.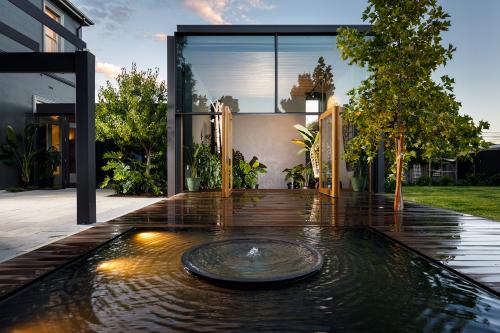 A team effort
As Jaws Architects is one of Tasmania's most well established architectural firms, they already had a strong brand in the market. We worked closely with their existing team of graphic designers and communications experts to ensure that the brand remains consistent in the online world.
We advised the design team on what artwork was required so we could create the custom graphics needed to display the website design on desktop, tablets and mobile devices. The website was designed by the graphic designers and we worked collaboratively to bring all our ideas to life.
Easy-to-use publishing tools
Jaws Architects has list of projects that is growing all the time, and they have an in-house team who manage their website content. It was important to build a website that gave the in-house team publishing independence so they could self-manage the website content. It was decided to build the website using the Drupal content management system - giving them easy-to-use publishing tools and giving us highly flexible building options.