Every business needs a website that grows with your brand, spurs customer engagement, and drives conversion. Your website should be an essential part of your marketing and selling ecosystem - with content-first, commerce-first, and community-first solutions to achieve the most ambitious business goals. 
Give your team the tools to be smart and agile online, so they can create content to make the biggest impact - whether you're seeking lead generation, conversion, online sales, or brand proliferation. 
Build a website with all the features you need
Our websites give you flexible design options, with incredible scalability and unlimited functionality, as a full web-solution or multi-channel platform, which means your representation online is as unique as your brand.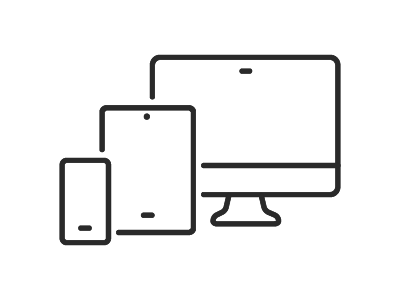 Content on every device
Create memorable website experiences across platforms with multi-channel reach.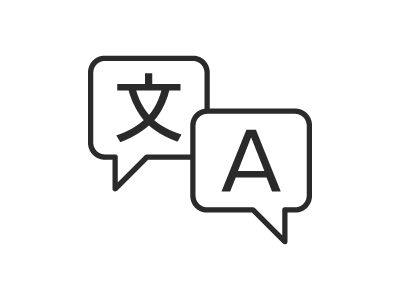 Multiple languages
Build a global website in any language - with multilingual functionality.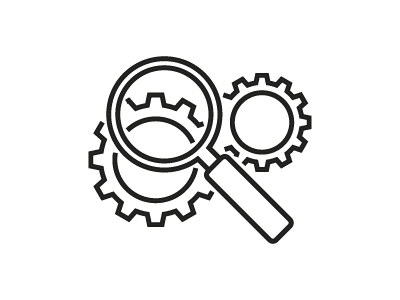 Optimised for search engines
Increase your search ranking and reduce your bounce rate with website content that is optimised for search engines.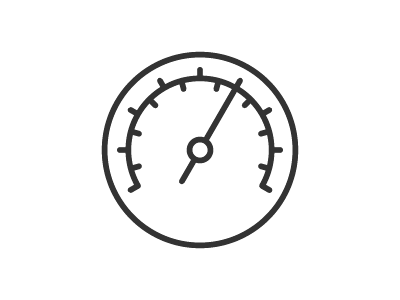 Super-fast page loads
Improve your website's user experience with page content that loads blazingly fast on any device.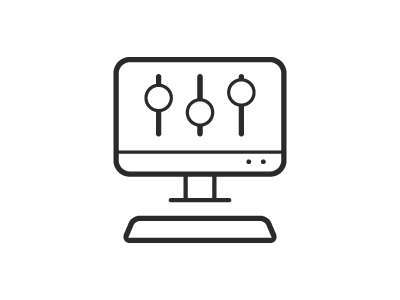 Simple publishing tools
Drive your online success with easy-to-use authoring tools that put you in control of your website content.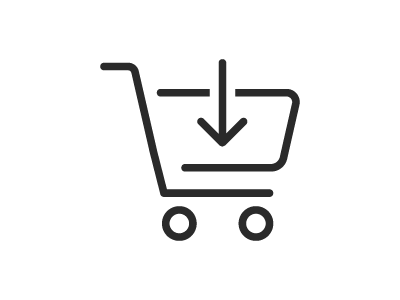 Online store
Sell anything online, including digital downloads and physical products, using a simple yet powerful e-commerce platform.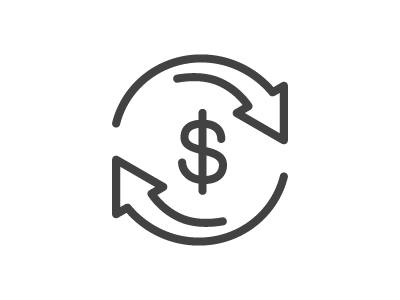 Accept online payments
Integrate your website with one of many payment gateways, so customers can pay you using their credit card and other payment options.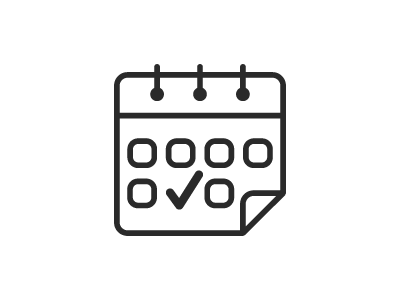 Online bookings
Allow your customers to make bookings online and use your website to manage your appointments or reservations calendar.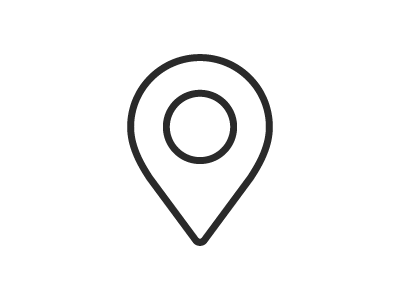 Maps
Help your customers to discover your world using maps, such as showing the location of your stores or the locations from your last adventure.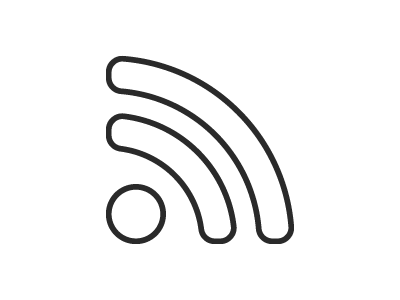 Content syndication
Syndicate your content across multiple platforms, such as your website, your mobile app or a third party website.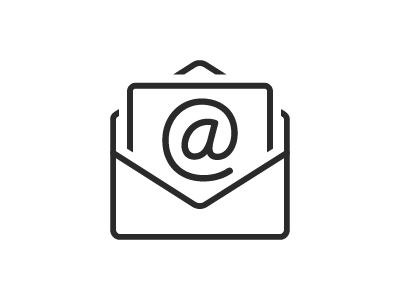 Email marketing
Grow your email list from your website and use email marketing to engage with your customers and drive them to your website.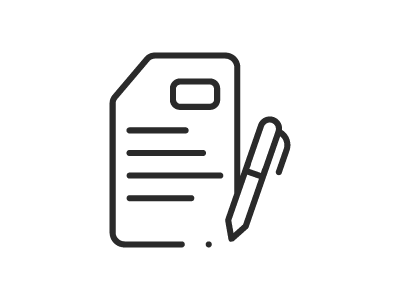 Web forms
Create single or multi-page forms for customer enquiries, competition entries or surveys. Then, export the results to a spreadsheet.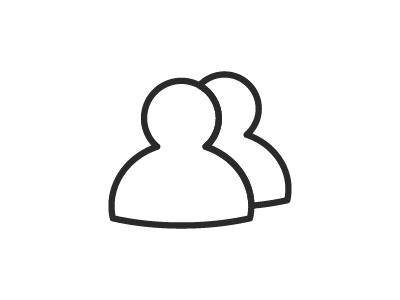 Multi-user publishing
Multi-user functionality allows you to centrally manage your brand while giving content independence to each agency and department.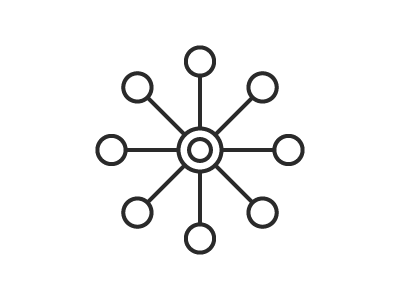 Multi-site functionality
Publish content to multiple websites or micro-sites from a single content management system.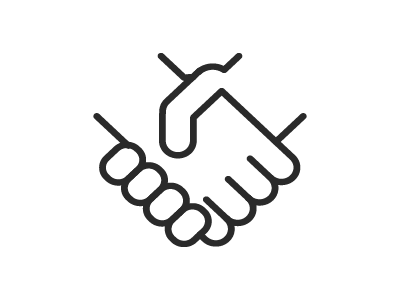 Build an online community
Use your website to build an online community and serve content or features for your registered users.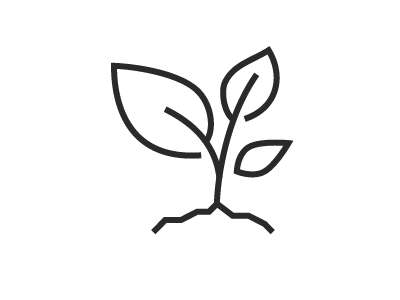 Fully scalable
As your business grows, your website can grow too using a platform that is fully scalable for hundreds to millions of users.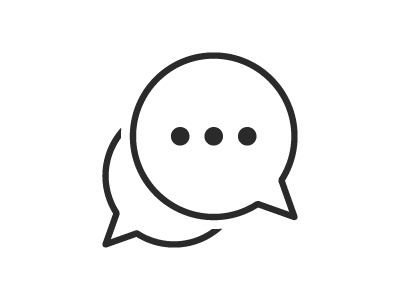 Online chat
Personalise the experiencing for your users and maximise your online sales using integrated chat features, even when you're not online.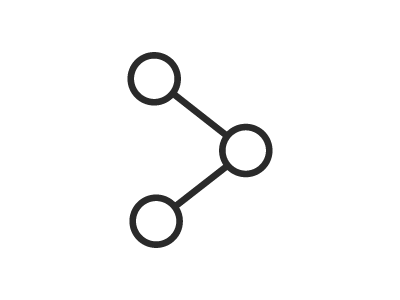 Social media ready
Users can share your content with their friends and family, or allow them to log in with a single click.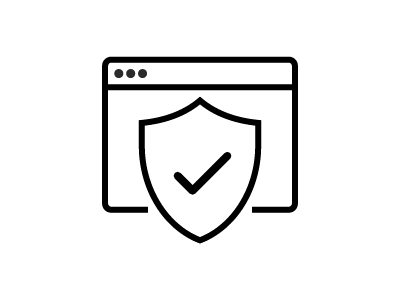 Security is our #1 priority
Your brand and data are protected on one of the most scruscrutinised and secure platforms on the web.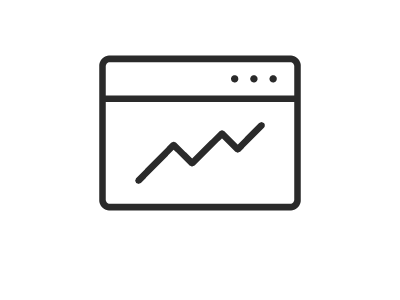 Measure your online success
Measure your success with in-depth analytics on the performance of your website pages.
Powerful content management system
We achieve all these features by building websites on the Drupal platform. It's a content management system (CMS) and back-end system that gives control back to organisations over their content. Drupal does this easily, but also provides an interface which makes content management intuitive and easy to achieve. With the a senior Drupal team in Australia, and proven success on the largest and most complex projects, there isn't a Drupal project Enrega aren't capable of delivering.
We also have experience in using WordPress, Joomla, OpenCMS and TYPO3.