Drupal is an open source content management system and it's used to power many of the websites and online apps that everyone uses every day. Drupal has great standard features, like easy content authoring, reliable performance, and excellent security. But what sets it apart is its flexibility; with modularity being one of its core features. Drupal's tools help you build the versatile and structured content which dynamic web experiences need.
Drupal is also a great choice for creating integrated digital frameworks because it can be extend with any one, or many, or thousands of add-ons (known as modules) which expand its functionality. The flexible theming capabilities let you customise the presentation of your content any way you want. Drupal can also be integrated with external services and other applications in your infrastructure, so content can be syndicated across multiple channels. No other content management software is this powerful and scalable.
There are endless possibilities. Think big.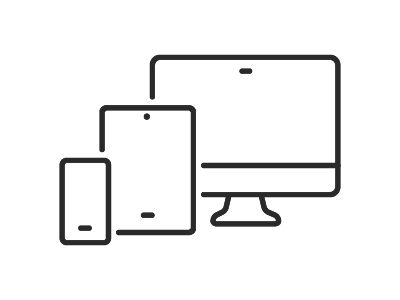 Content on every device
Create memorable website experiences across platforms with multi-channel reach.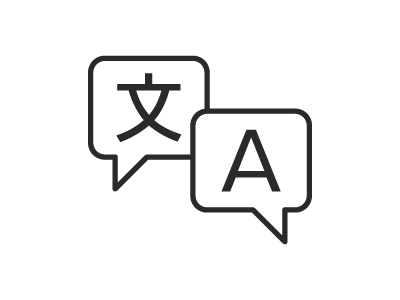 Multiple languages
Build a global website in any language - with multilingual functionality.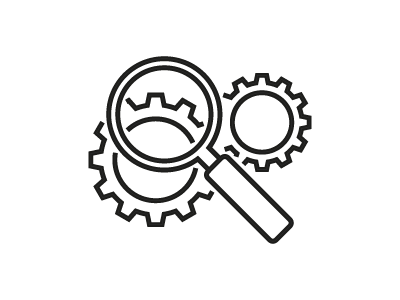 Optimised for search engines
Increase your search ranking and reduce your bounce rate with website content that is optimised for search engines.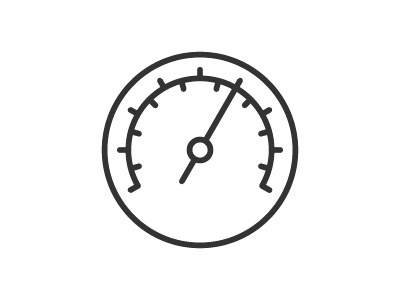 Super-fast page loads
Improve your website's user experience with page content that loads blazingly fast on any device.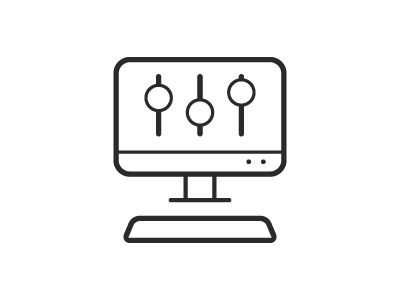 Simple publishing tools
Drive your online success with easy-to-use authoring tools that put you in control of your website content.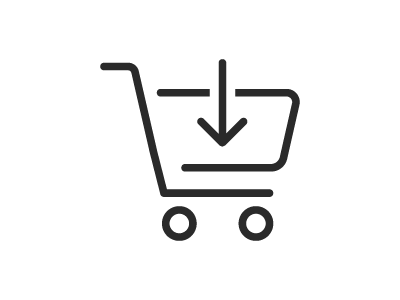 Online store
Sell anything online, including digital downloads and physical products, using a simple yet powerful e-commerce platform.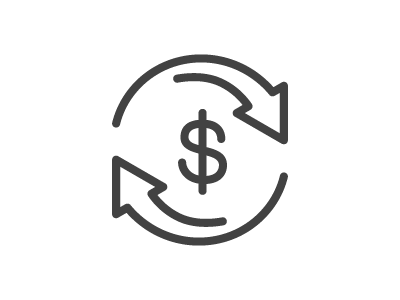 Accept online payments
Integrate your website with one of many payment gateways, so customers can pay you using their credit card and other payment options.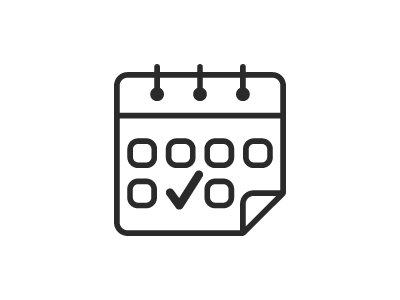 Online bookings
Allow your customers to make bookings online and use your website to manage your appointments or reservations calendar.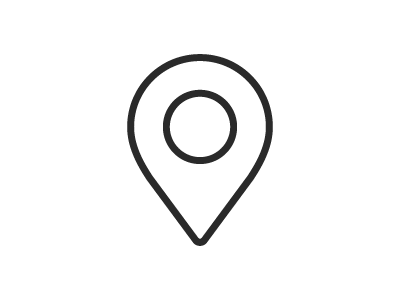 Maps
Help your customers to discover your world using maps, such as showing the location of your stores or the locations from your last adventure.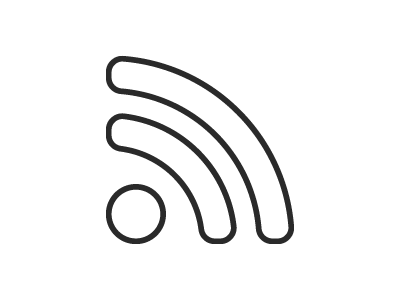 Content syndication
Syndicate your content across multiple platforms, such as your website, your mobile app or a third party website.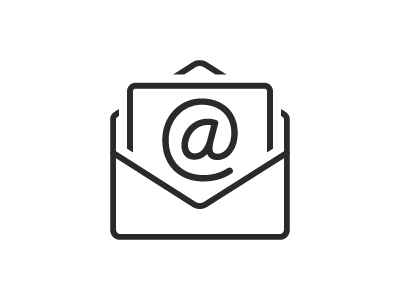 Email marketing
Grow your email list from your website and use email marketing to engage with your customers and drive them to your website.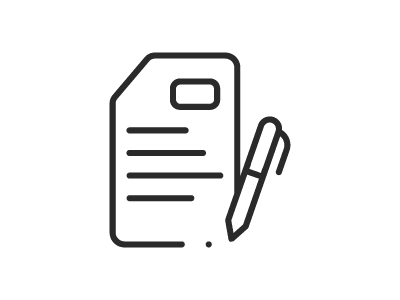 Web forms
Create single or multi-page forms for customer enquiries, competition entries or surveys. Then, export the results to a spreadsheet.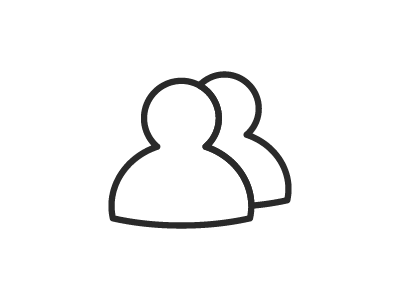 Multi-user publishing
Multi-user functionality allows you to centrally manage your brand while giving content independence to each agency and department.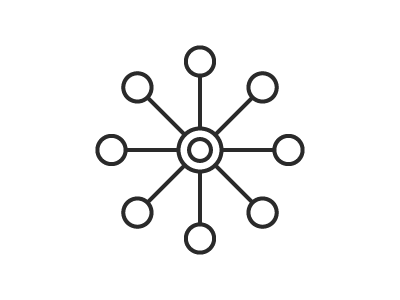 Multi-site functionality
Publish content to multiple websites or micro-sites from a single content management system.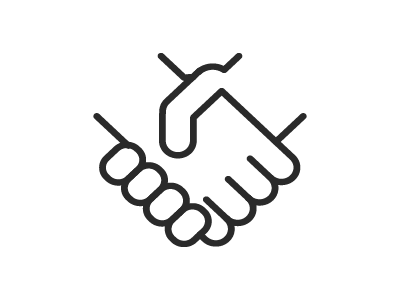 Build an online community
Use your website to build an online community and serve content or features for your registered users.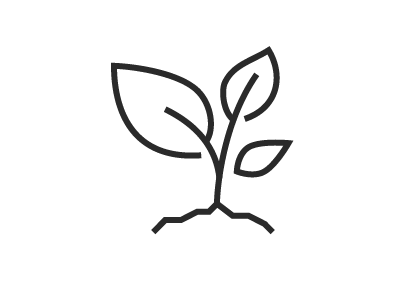 Fully scalable
As your business grows, your website can grow too using a platform that is fully scalable for hundreds to millions of users.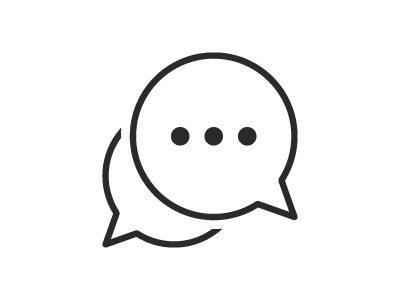 Online chat
Personalise the experiencing for your users and maximise your online sales using integrated chat features, even when you're not online.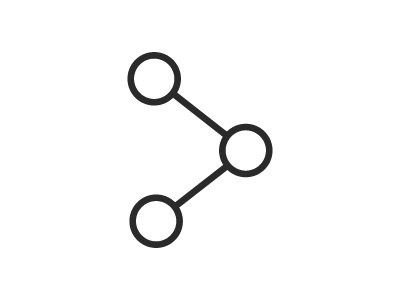 Social media ready
Users can share your content with their friends and family, or allow them to log in with a single click.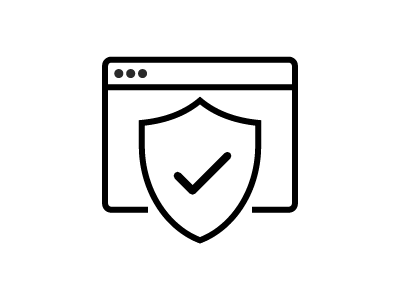 Security is our #1 priority
Your content and data are protected on one of the most scrutinised and secure platforms on the web.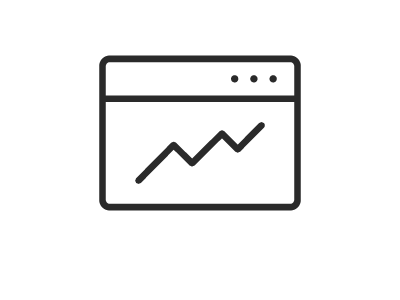 Measure your online success
Measure your success with in-depth analytics on the performance of your website pages.
Who uses Drupal?
Drupal is used globally by over 1,000,000 people, in 230 countries, using 180 languages. It has repeatedly been voted the best enterprise open source web content management system (CMS). It trumps its competitors in cost, performance, usability, scalability and innovation.
Drupal is used internationally by Whitehouse.gov, Tesla, NBC & eBay, and locally in Australia by NRMA, Flight Centre, Foxtel and every level of Australian Government. It's the clear winner over low-end systems like Wordpress and Joomla, and large proprietary systems like Sitecore, Sharepoint and Adobe AEM. Take a look at some of the websites we've built recently using Drupal in our project portfolio.
Drupal has proven success in brochureware, eCommerce, eLearning, CRM and complex transactional portals. Drupal excels because it is open source, fully customisable, secure and easy to use.
Open source
Drupal is an open source platform which is free to use by anyone; meaning there are no proprietary systems that require hefty licensing fees. Its constantly contributed to by 100,000 developers globally, and it has a huge range of innovative modules from which to choose; which means Drupal just keeps getting better with age.
Fully customisable
If there is something not already available, we can build it for you because the Drupal framework is completely open source. The theming capabilities are highly flexible too, so the design of your website is only limited by your imagination.
Secure & robust
Used by the White House, and honed by the largest CMS security and performance community in the world, Drupal is by far the most secure and robust open source CMS in the world.
Easy to use
The core promise of a CMS is that it gives control back to organisations over their content. Drupal does this easily, but also provides an interface which makes content management intuitive and easy to achieve.
Drupal is the obvious platform choice for any major web project, and the team here at Enrega are the Australian leaders in enterprise Drupal development. With the a senior Drupal team in Australia, and proven success on the largest and most complex projects, there isn't a Drupal project Enrega aren't capable of delivering.