Enrega is a digital marketing agency and production company with expertise in SEO (Search Engine Optimisation). Our SEO service is designed specifically to increase the overall visibility of your company website and your brand. We combine in-depth keyword research, on-page and off-page SEO, as well as quality content creation that will engage your target market.
We're currently working with businesses in Hobart, Launceston, Canberra, Melbourne, Sydney and Auckland.
Using SEO, we generate huge amounts of website traffic for our clients
When people want to find products or services, they start by using search engines and maps, like Google. Getting your business to the top of search results will generate new sales leads and grow your business. We do this using SEO (Search Engine Optimisation), which is the process of getting your website content in front of people when they are searching for businesses, just like yours. Even if you don't have a website yet, there are things we can do to increase your exposure in search results now.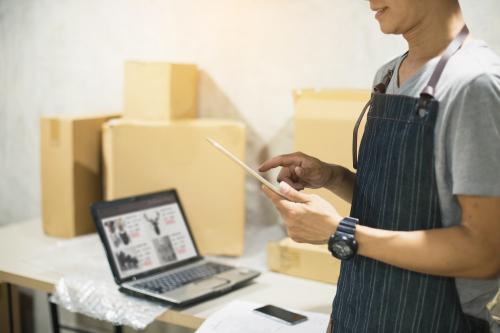 Grow your business with SEO
Your website is a powerful marketing tool, but only if people can find it. Our goal is to get your website on the first page of Google, and other search engines, so your website attracts new customers, generates sales leads and boosts your bottom line. 
Search engines apply rankings to web pages by matching the relevance of the web page to the search term used. By making your web content more relevant to your customer's search queries, when compared to other websites, you'll have a better chance of appearing on the first page.
If you'd like to learn more about what's involved, see our how to use SEO to improve search engine rankings page and our best strategies for building backlinks page.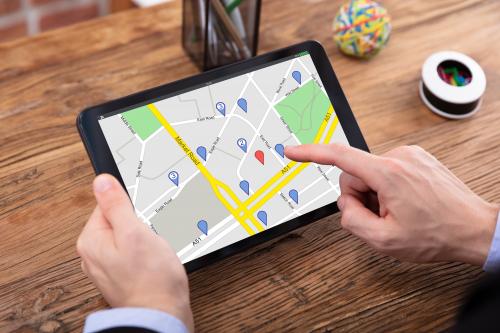 Attract local business using Google Maps
Local SEO is one of the hot topics right now when it comes to digital marketing and making your business stand out from the competition. Using the Google Maps platform (and its related components, like Google My Business) has become the fundamental tool to drive local customers to your business. Even if you don't have a website yet, this is the fastest way to get your business in front of potential customers on Google.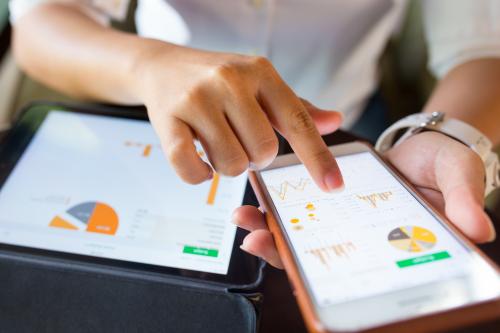 Real results that you can see
The great thing about SEO is that you can see what's happening, in real time. We setup systems that track the performance of our SEO strategy, so you can see our success. How many people visited your website? How may people made a phone enquiry? What is the value of the sales you made from people searching online? How many people made a booking during your recent social media campaign? We share this information with you in customised reports, so you get valuable insights into your sales and marketing efforts.