Arab Bank Australia has been operating since 1986 and has grown from strength to strength throughout the years. In 2016, Arab Bank Australia marked its 30 year anniversary, in Australia. For over 30 years the Bank has prided itself on being a community Bank here for the people, offering relationship Banking and superior service.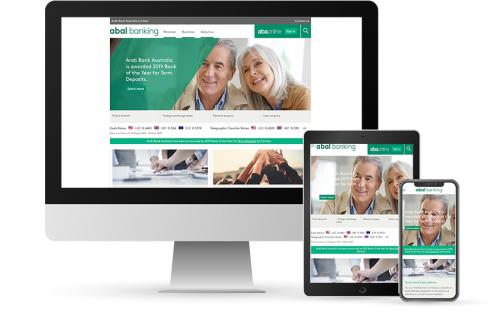 Arab Bank Australia first came to Enrega for our expertise in the Drupal content management system. We took over an existing Drupal project to strengthen the security of the website and to enhance the capabilities of what had already been built.
After working with Arab Bank Australia for many years, we've learned a lot about their needs and we've recently redeveloped their website on the latest version of Drupal, with some customisations we developed which streamline their internal workflows. The website now takes advantage of the features that are available.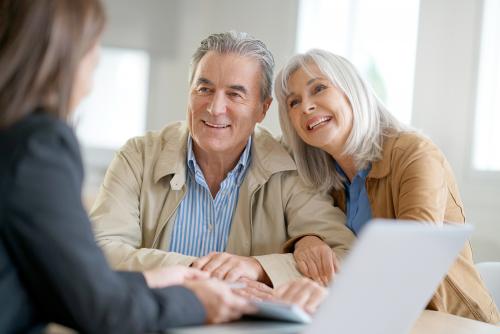 Multi-user capabilities
Arab Bank Australia is a large organisation with many different teams of people who are responsible for publishing content. We stayed with the Drupal platform because its multi-user capabilities provide tight control of user's publishing rights out of the box. This means that the different teams of people can work collaboratively, but independently, on website content; and changes can be moderated by the in-house marketing team.
Custom software development
As you can imagine, a bank has a lot of content which changes frequently. Many different interest rates and exchange rates are constantly changing, and this effects the content that is published throughout the website on many different pages. We developed highly customised Drupal modules that provide the publishing team with a central user interface that is used to update the rates throughout the website. All they need to do is update the rates content in one place, and the new content appears on all the pages where the rates are published.